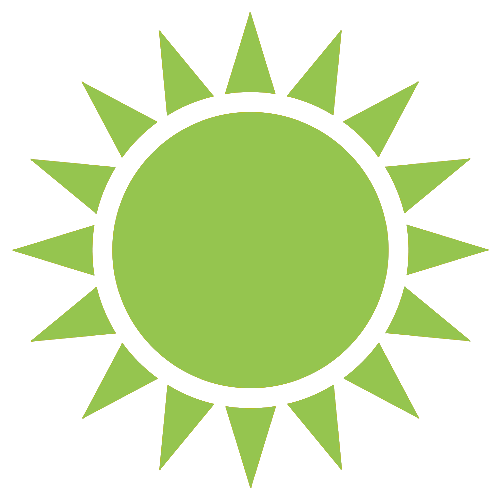 Girl Scouts Headquarters
4780 Cattlemen Rd. Sarasota, FL 34233
Located at 4780 Cattlemen Road in Sarasota, the Gulfcoast Event and Conference Center is easily accessible and a great spot for community programming! It sits on a 12-acre wooded parcel with 6.5 acres of natural wetlands, complete with a boardwalk providing a tranquil setting for functions for a good dose of nature and fun. This 4,500 square-foot facility features a main auditorium and three break-out rooms, with a total capacity of 250.
See the energy generated by this SolarNow projectSee more Solar Energy projects
Stay in the Loop
Our solar trees are digging roots in local communities throughout Florida. These artistic, clean energy structures seamlessly integrate into the landscape to create a unique space for connecting and learning about solar energy. And, depending on their location, the trees provide additional seating and serve as a convenient charging station.
Each solar tree and canopy will be branded with a unique identifier. Using our TEXT-back program, visitors to SolarNow installations will have the opportunity to give input on other potential solar tree and canopy locations.
Get Started
SolarNow Selfie!
Don't forget to take a selfie next to the FPL SolarNow project. Tag us at @insideFPL on Twitter or @FPLConnect on Facebook and use #FPLSolarNow for a chance to win a fun prize. One lucky winner will be chosen each month.