About the FPL SolarNow™ Program
For only $9 a month or about 30 cents a day, when you join FPL SolarNow you will be joining other customers already supporting the development of solar energy projects in local public areas like parks, zoos and museums.
How the FPL SolarNow™ Program Works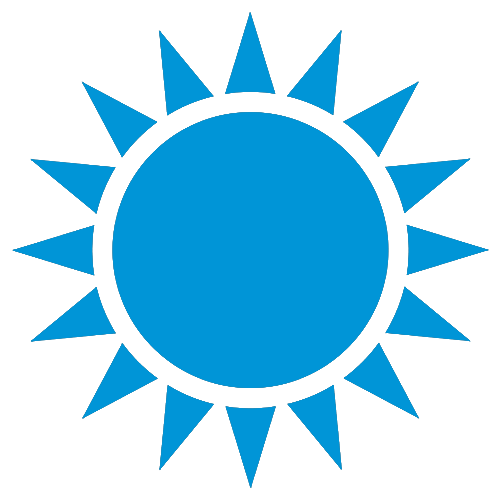 FPL will install, operate and maintain these solar projects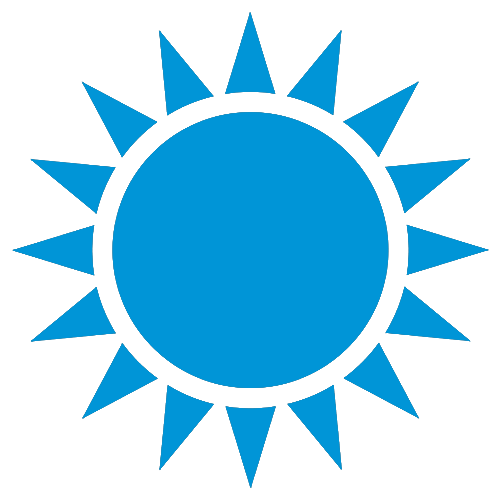 Funds will go toward the development of solar energy projects in local communities – from parking canopies and solar trees to walkways and more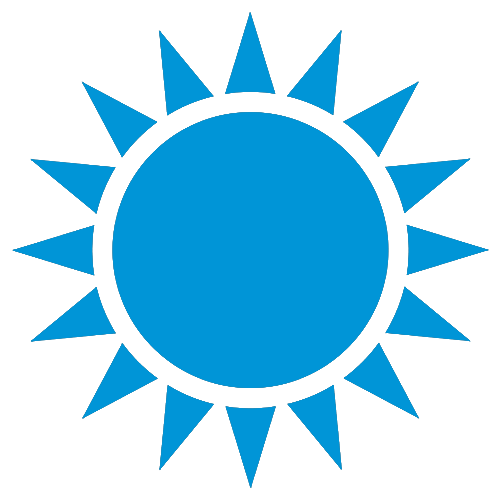 Clean, renewable energy generated from these assets is fed to the grid and benefits the entire community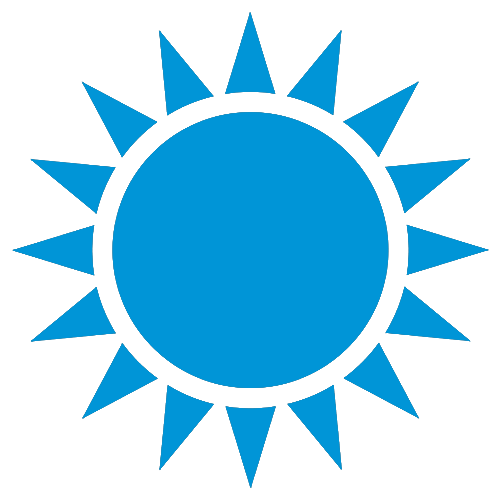 See Frequently Asked Questions about FPL SolarNow™
Making a Difference in Our Communities
To further support the communities we serve, the NextEra Energy, Inc. charitable foundation (NEE Foundation) contributes $200,000 annually to Florida-based nonprofits dedicated to environmental protection or community development. These organizations help create an even brighter future for Florida.
As a program participant, when you enrolled in FPL SolarNow, you were able to select one of six organizations you wanted to receive a portion of the contribution.
Below is the amount of contributions each nonprofit organization has received as of Dec. 31, 2017.**
Charitable Contributions
As of December, 2017
Habitat for Humanity (local affiliates)
Boys & Girls Club (local affiliates)
The Nature Conservancy, Florida chapter
**Note: For those charities that have multiple chapters within the FPL service territory, Boys & Girls Clubs and Habitat for Humanity, the proportion earned will be equally distributed to the chapters within the counties where the assets are built.
Energy Savings For You
Controlling your energy usage is easier than you think. Discover how FPL energy savings programs, rebates and additional resources can help you manage your energy usage and save money.
See your options
Latest News
Stay up-to-date with the latest on FPL's SolarNow™ program, including upcoming events, the status of our solar trees and canopies, and more.
Give the gift of a cleaner tomorrow
For $9 a month, or about 30 cents a day, FPL SolarNow is an easy way to help bring clean solar energy to our communities, giving the next generation the gift of a cleaner tomorrow.
Get Started