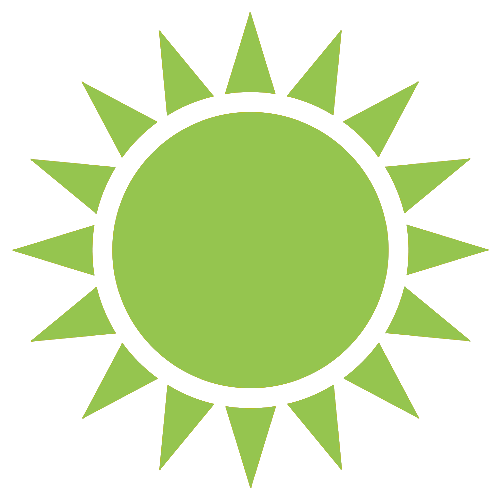 DeSoto County Administration Bldg.
201 E Oak St. Arcadia, FL 34266
DeSoto County is nestled just southeast of Tampa and northeast of Naples. Stay at a historic inn, visit the area's fossil-rich river beds, enjoy Florida's oldest rodeo or take a walk on the wild side at the exotic animal refuge. Stop by the DeSoto Administration Building to see two of our Solar Trees and use the text-back plate to learn more about solar energy.
See the energy generated by this SolarNow projectSee more Solar Energy projects
Stay in the Loop
Our solar trees are digging roots in local communities throughout Florida. These artistic, clean energy structures seamlessly integrate into the landscape to create a unique space for connecting and learning about solar energy. And, depending on their location, the trees provide additional seating and serve as a convenient charging station.
Each solar tree and canopy will be branded with a unique identifier. Using our TEXT-back program, visitors to SolarNow installations will have the opportunity to give input on other potential solar tree and canopy locations.
Get Started
SolarNow Selfie!
Don't forget to take a selfie next to the FPL SolarNow project. Tag us at @insideFPL on Twitter or @FPLConnect on Facebook and use #FPLSolarNow for a chance to win a fun prize. One lucky winner will be chosen each month.